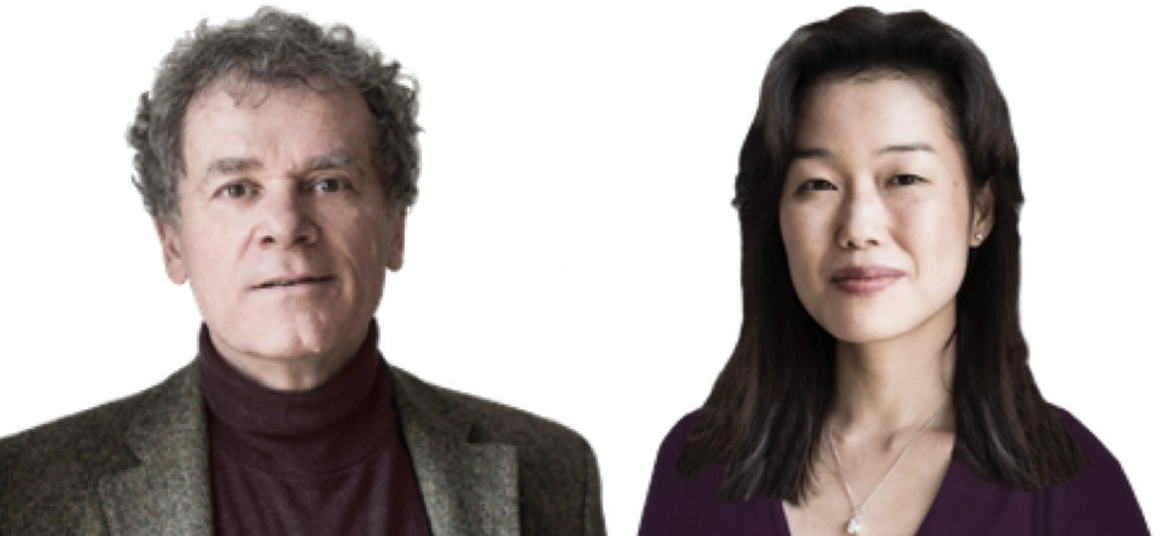 Impressions

composto da Elaine Fine
per Tenore e Pianoforte
Testi di Alice Ruth Moore (Alice Dunbar-Nelson)
Thought
Hope
Your browser does not support the video tag.
Love
Death
Faith

Songs of the Wood

composto da James A. Devor
per Tenore e Pianoforte
Testi dopo George Washington Sears
That Trout
Flight of the Goddess
Disheartened
Isabel Nye
Your browser does not support the video tag.

Birds Gone South

composto da Travis Reynolds
per voce alta e pianoforte
Testi di Robert A. Ayres
For a Fallen Fieldmouse
Your browser does not support the video tag.
Dry Spell
Solstice
Collect
Sunflower
Elaine Fine, è nata a Boston, Massachusetts, USA. Ha una laurea in musica in flauto dalla Julliard School of Music. Dopo ha studiato flauto dolce a Vienna, flauto barocco a Boston, e composizione dalla Eastern Illinois University. Al momento è una compositrice, violinista, flautista e direttore di un'orchestra d'archi.

James A. Devron componista, contrabbassista, ha un bacelor in pedagogia musicale e un bacelor in teoria e composizione dalla West Chester University in Pennsylvania ed è uno studente laureato alla Hartt School of Music in Connecticut.

Travis Reynolds ha una laura in musica dal conservatorio di Boston. È il direttore musicale a First Unitarian Universalist Church a Los Angeles, insegnante di pianoforte e compositore di musica cinematografica.