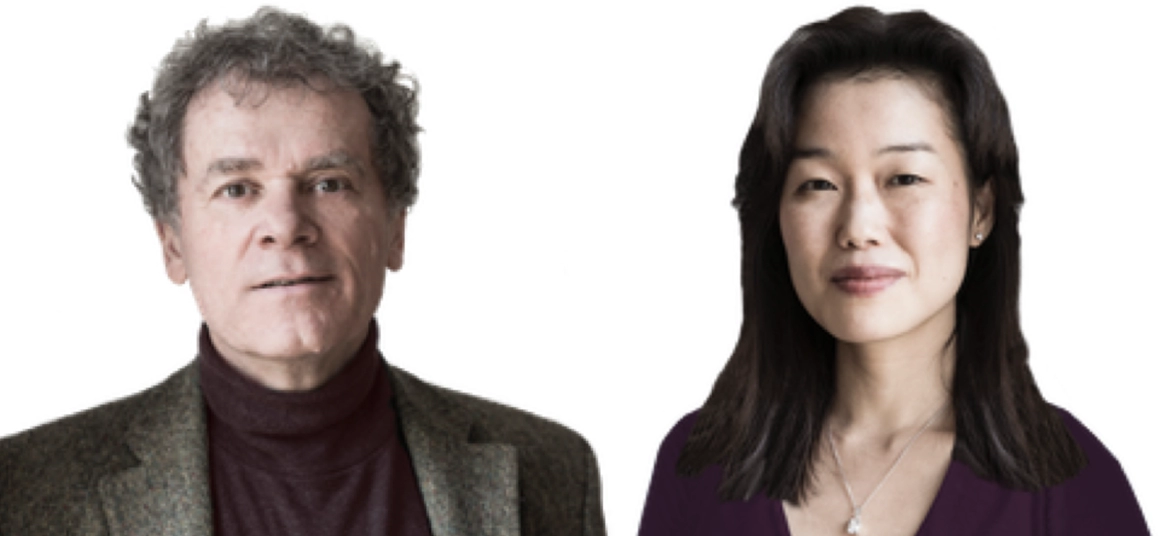 Elaine Fine, è nata a Boston, Massachusetts, USA. Ha una laurea in musica in flauto dalla Julliard School of Music. Dopo ha studiato flauto dolce a Vienna, flauto barocco a Boston, e composizione dalla Eastern Illinois University. Al momento è una compositrice, violinista, flautista e direttore di un'orchestra d'archi.

James A. Devron componista, contrabbassista, ha un bacelor in pedagogia musicale e un bacelor in teoria e composizione dalla West Chester University in Pennsylvania ed è uno studente laureato alla Hartt School of Music in Connecticut.

Travis Reynolds ha una laura in musica dal conservatorio di Boston. È il direttore musicale a First Unitarian Universalist Church a Los Angeles, insegnante di pianoforte e compositore di musica cinematografica.